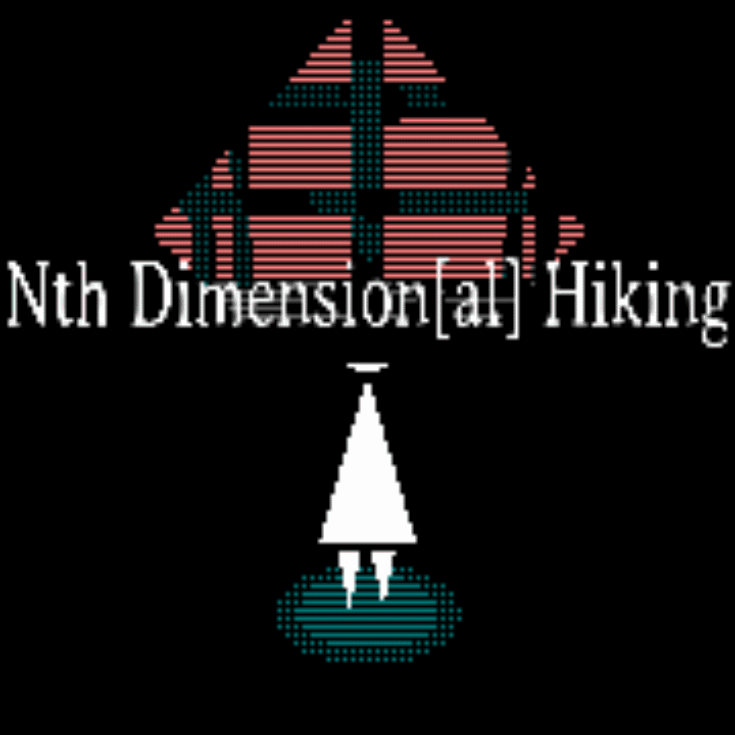 Nth Dimension[al] Hiking
Eyyyyyyy long time no update.
Things have been moving along pretty steadily but I won't write too much about what I've been up to here (maybe I will put that in like,, a real devlog who knows). But as some of yall prolly know i have had mad issues with shader bugs on mac and linux platforms (up to the point where I couldn't even run a build on my own computer) but that is all in the past! I hope.
I received an email from the devs at unity yesterday showing me how to fix my shader problem and it works! I can now run my game on my own computer, so I hope that it runs on other folks' too. I don't have a linux machine to test on so if there are still problems please lemme know.
Anyway that's it hopefully this'll be the last demo change before like, the game comes out (I'm still not gonna guess at when that might be).
Also: I made $100+ from sales of the demo and that is blowing my mind thank you all so much it means a great deal to me.
Here's a peek at what I'm currently working on, maybe I'll talk about it more in a future log (I know myself; it'll be like three years before the next update lmao sorry everyone).

oooooo~ bye!

Files
Nth Dimension[al] Hiking - demo - LIN
17 MB
Aug 03, 2019
Nth Dimension[al] Hiking - demo - MAC
17 MB
Aug 03, 2019
Nth Dimension[al] Hiking - demo - WIN
16 MB
Aug 03, 2019
Get Nth Dimension[al] Hiking